Factory price of food automatic cartoning machine
Food automatic cartoning machine is new and further improvement model on the basis of advanced technology at home and abroad,
Automatic cartoning machine is a popular food packaging machinery and equipment in the market. Due to its wide range of application, reliable performance and affordable export price, it is deeply loved by European Machinery buyers. Huahao machinery is a high-quality food automatic cartoning machine manufacturer in China.
The factory produces all kinds of automatic food packaging machinery and equipment with complete varieties and specifications and wide application range, such as oral liquid packaging machine, automatic Milk powder cartoning packaging machine,Diary product Automatic cartoning machine, etc
Next, we will introduce a mechanical description of food packaging equipment:
Automatic food cartoning machine can automatically complete manual folding, paper box opening, goods cartoning, batch number printing, paper tonguev sealing of double ends and other work.
Cartoning machine can be used alone, and it also can be connected with other equipment for forming production line(Hot melt adhesive machine can be equipped).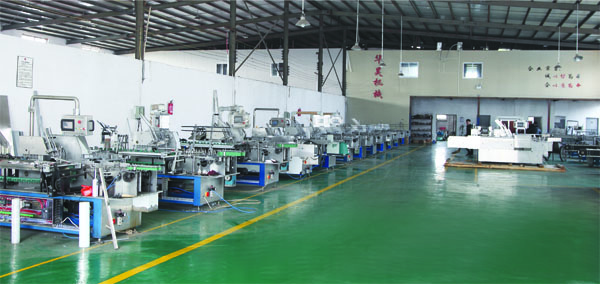 If you want to buy related mechanical equipment, please contact us
Huahao machinery will provide the most affordable food cartoning packing machinery factory price, we also provide quality equipment after-sales service.
Ruian Hua Hao Packaging Machinery Factory
Tel: +86-577-65570567
Fax: +86-577-65576563
Web: www.huahaomachinery.com
E-mail:hhzz138@163.com
Add: Zhejiang province Ruian City Feiyun street Pukou Industrial Zone No. 49 Zhenxing Road