Is there any box loader specially used to pack chocolate in the market? Of course, there are. Our company can customize the relevant Automatic cartoning machine to the needs of customers, including the Automatic chocolate cartoning machine.
Chocolate automatic cartoning machine is a new type of food cartoning machine developed and customized by the company on the basis of "hhz-80 automatic cartoning machine" according to the products of customers and their needs. The material conveyor belt of the cartoning machine adopts customized grooves to ensure that chocolate particles are arranged orderly and put into the box.
This kind of food cartoning machine developed by us has a wide range of applications. Similar granular materials are used for packing, not limited to granular chocolate.
The packing speed of chocolate cartoning machine is 40-60 boxes / min. different sizes of cartons can be customized according to customers' needs. Welcome new and old customers to inquire.
Automatic Food Cartoning Machine is new and further improvement model on the basis of advanced technology at home and abroad, it is integrated high-tech product in the field of machine, electricity, gas and light.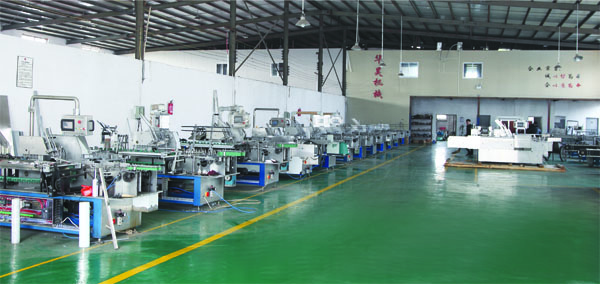 This Food Automatic machine is suitable for cartoning packaging of food and chocolate of food products,the machine can automatically complete manual folding, paper box opening, goods cartoning, batch number printing, sealing and other work.
Automatic Food cartoning machine can be used alone, and it also can be connected with other equipment for forming production line.